Descargue nuestro eBook gratuito, el kit de prensa y otras herramientas aquí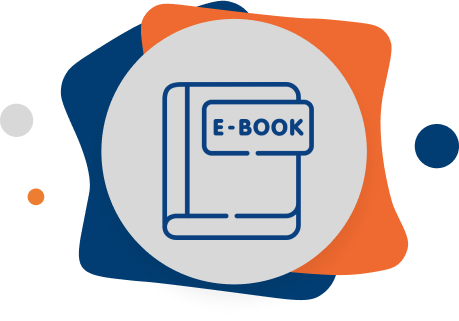 ¡Obtenga nuevas ideas de negocio en nuestros E-books!
Aprende más sobre energías renovables y tecnologías limpias con nuestros artículos y libros electrónicos. Son gratuitos.
Let's create high-value content and awesome publications. Show us some love by writing an article about HappyVolts and what we are doing!