Download our free eBook, media kit, and other tools here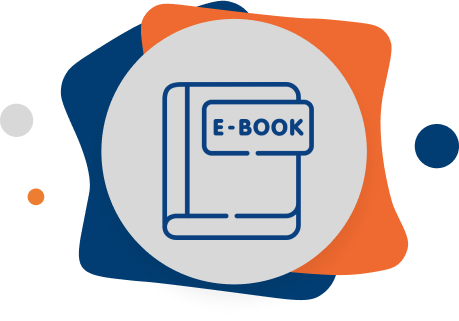 Get new business ideas on our E-books!
Learn more about renewable energy and clean tech with our articles and E-Books. They are free!
Let's create high-value content and awesome publications. Show us some love by writing an article about HappyVolts and what we are doing!