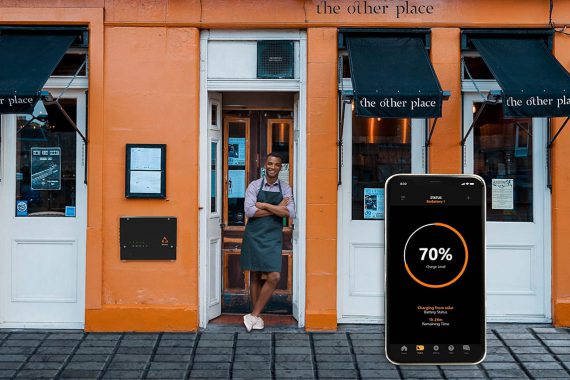 WE REDUCE THE GAP BETWEEN PEOPLE AND FREE ENERGY
About 771 million people lack access to electricity. In other cases, the electrical grid is not reliable. On average, people experience 6.2 hours of power outages per month. In some countries, as high as 25. Bioenergy is committed to providing people and businesses with energy solutions that are easy to use and accessible both financially and logistically.
BY DESIGNING AND MANUFACTURING STATE-OF-THE-ART PRODUCTS
Our products simplify how you access clean energy in a sustainable way, anywhere.
THAT MAKE IT EASY TO TURN NATURE'S ENERGY INTO ANYTHING YOU WANT
We make people less grid dependent by designing easy to use, powerful and connected products
LET'S TALK ABOUT CLEAN ENERGY
We want to hear about your projects
We are constantly working with new partners who find innovative uses for our products. Let's talk about your ideas over coffee!
Let's Talk