Backup and Off Grid Solar
Seamlessly integrate renewable energy sources and take control of your power supply like never before. Our smart battery systems provide unparalleled efficiency, flexibility, and reliability. Whether you're a homeowner or a business owner, harness the power of intelligent energy storage to optimize consumption, reduce costs, and embrace a greener future.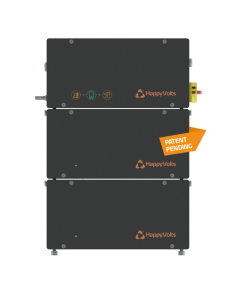 Store more power as you grow with our modular battery - inverters
GET A QUOTE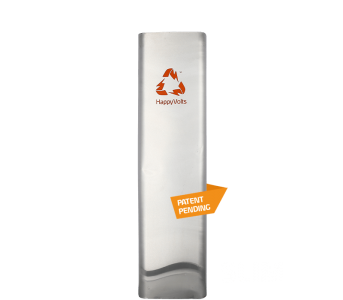 Combine style and function with our Slim model's Space-Saving Design.
GET A QUOTE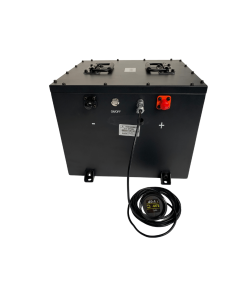 SOLAR GOLF CART SMART BATTERY
Harness the power of solar energy on the green. Charge Faster, Play Longer!
GET A QUOTE
$ 1,469.99
Buy From (Prices in USD, Tax Not Included)
$ 74.82
Lease From (Prices in USD, Tax Not Included)
Grid / Solar Versions
0.9 - 1.8 - 3.6 kW Power
0.9 - 3.6 kWh Storage
Sleek Design
Mobile App
Remote Monitoring Available for Projects
$ 1,969.48
Buy From (Prices in USD, Tax Not Included)
$ 100.24
Lease From (Prices in USD, Tax Not Included)
Grid / Solar Versions
0.9 - 1.8 - 3.6 kW Power
0.9 - 3.6 kWh Storage
Portable
Mobile App
Remote Monitoring Available for Projects
$ 537.95
Buy From (Prices in USD, Tax Not Included)
$ 27.38
Lease From (Prices in USD, Tax Not Included)
Add On
Add On
0.9 - 3.6 kWh Storage
Add On
Add On
Add On
Our Use Cases
SEE HOW WE HELP OUR CLIENTS ACHIEVE THEIR GOAL OF RELIABLE ENERGY